Our recent 

50th Anniversary celebrated our past and looked to the future... O

ur thanks to the Symposium's 18 sponsors, 31 speakers & 172 registrants for making it such a success.

The 50th Anniversary of the Agronomy Society was celebrated with a 2-day Symposium:
The theme was: "Environmental impact and solutions for arable and horticultural farm systems"
When: 31 Aug - 1 Sep 2022 (Wed-Thu)

Where: Stewart Building, Lincoln University
Dinner: An Anniversary Dinner was held on the first evening (Wed 31 Aug) at Mrs O's Cafe, Bar and Restaurant on Lincoln campus. 
Thank you to our Sponsors listed below.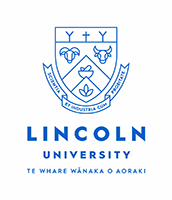 Silver Sponsors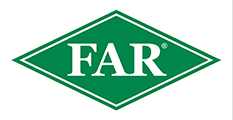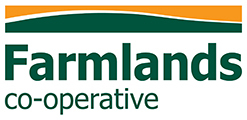 Coffee Sponsor Thursday morning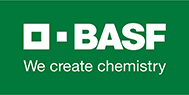 Bronze Sponsors